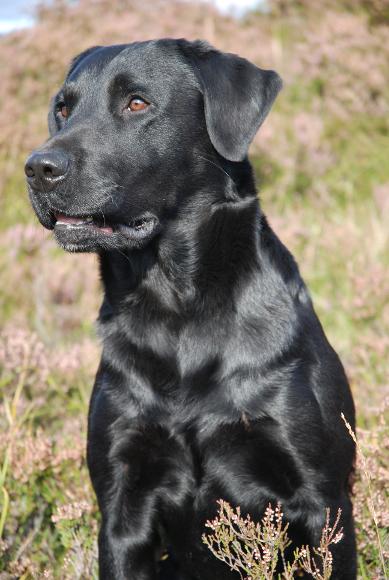 Health Tests
Hips: 4:4 Elbows: 0:0 Eyes: Clear prcd-PRA: Clear CNM: Clear SD2: Clear

OFTW Highlandbrae Hector
Hector is a large boned, broad chested stunning looking dog with an honest and gentle nature. He has loads of drive, is a stylish hunter and very efficient on runners. Coupled with that he is an excellent marker. He is proven at stud and carries yellow.

Sire: F.T.CH Brindlebay Butler Dam: Hyndford Heartbeat of Highlandbrae
Hector is located in Ross-shire but can be available in Perthshire through prior arrangement.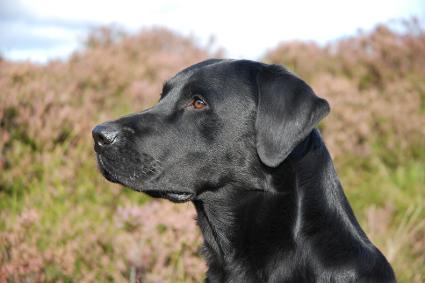 Please contact Ian Sutherland for more information at ijsuds@yahoo.co.uk.